Yesterday's sacrilicious Photoshopping contest got off to a great start with this gem from MissMarnie: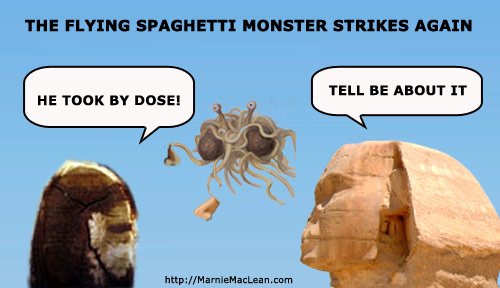 This was followed by a number of very well-done entries. Rudism's made me snort:
But (s)he Photoshopped the wrong photo. Was I clear in my instructions? No. Does that matter? No. Disqaulified!
I therefore declare the winner to be Bob the Owl, who turned woody Jesus into a beloved video game character:
Congratulations, Bob the Owl! You win the honor of having made me laugh, plus a year's supply of highly amusing Nigerian spam mail sent directly to your inbox and your name displayed for eternity in this blog entry rendered in this lovely large periwinkle color:
Bob the Owl
Give him a hearty round of applause, everyone.