Allow me to introduce you to the cartoon master and lord-of-lords behind the internet art phenomenon that was and is, The Geek a Week project.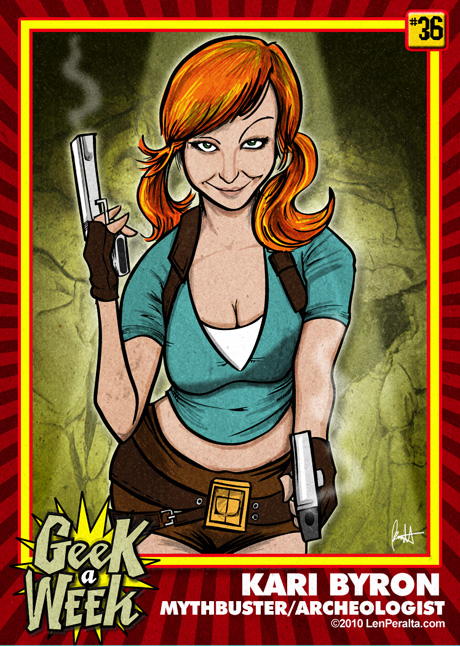 Ladies and gentlemen, Mr Len Peralta!
Hello Len and thank you for taking the time to do an interview for Skepchick and Mad Art Lab.
I'm so glad you asked me!
First of all, what got you interested in art? Did you go to school or where you self-taught?
I've always been drawing for as long as I…
Read More