Happy Fathers' Day to all you skeptical daddies. Today is a special super awesome kick ass fun Fathers' Days because it also happens to be my birthday! (Best Fathers' Day gift EVER = me)
It's also my husband's very first Fathers' Day. So today I wanted to throw out a little help for him and all the new skeptidads who might need some as they learn how to combine critical thinking with parenting.
Beyond the fold are a few tips and tricks that will help you get through infant and toddler-hood.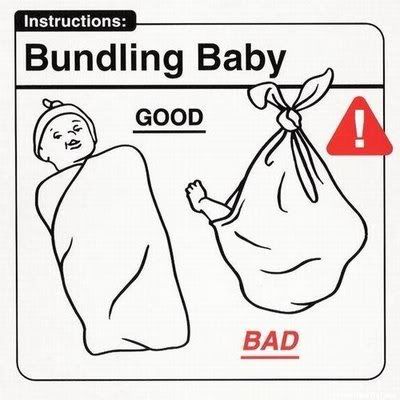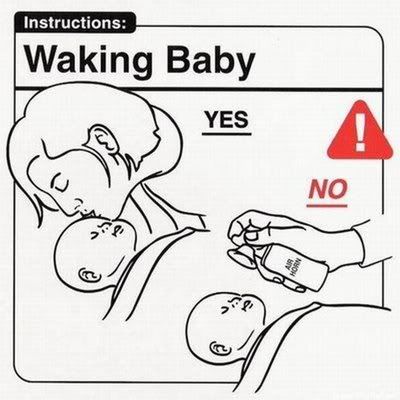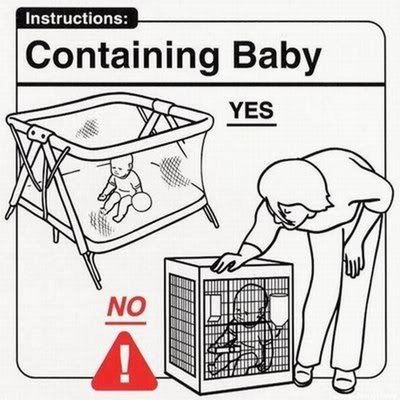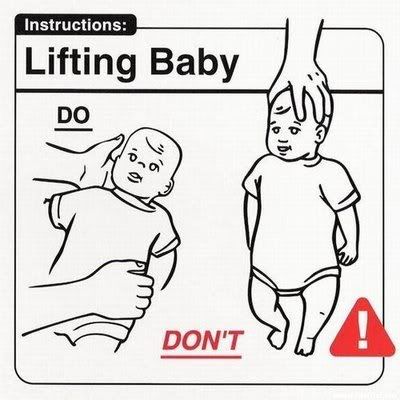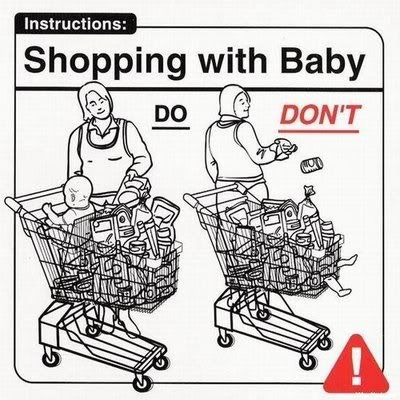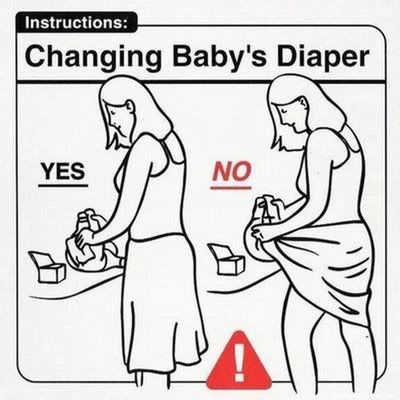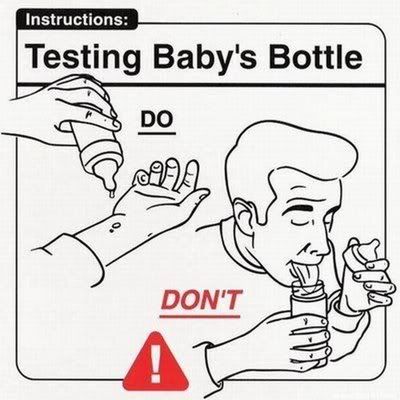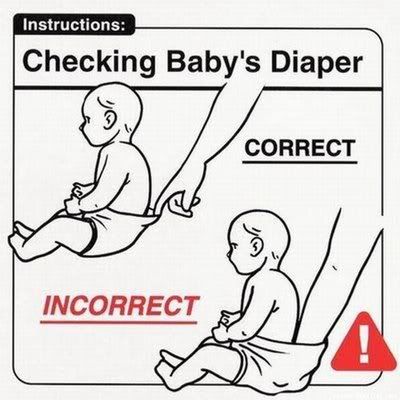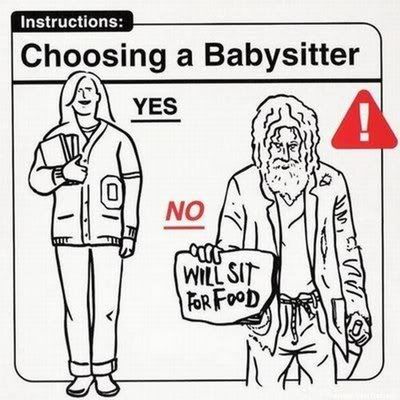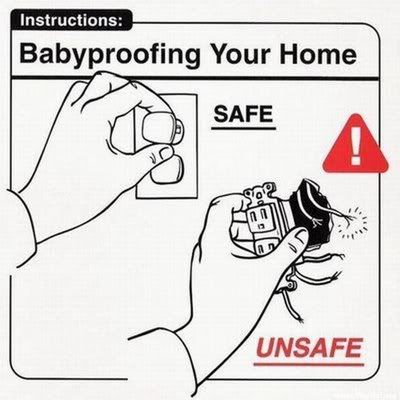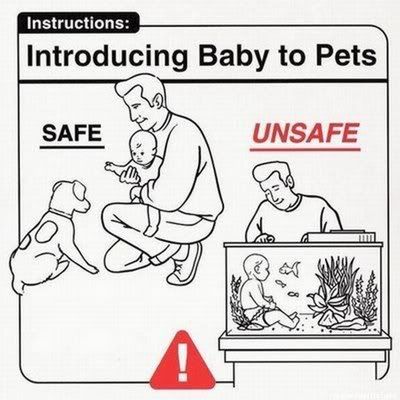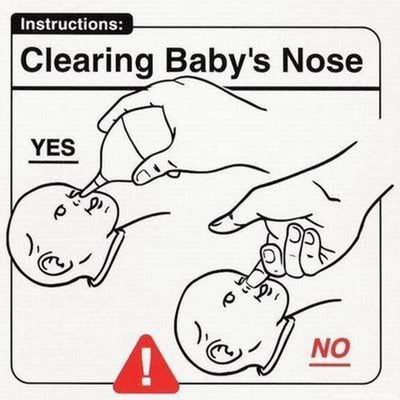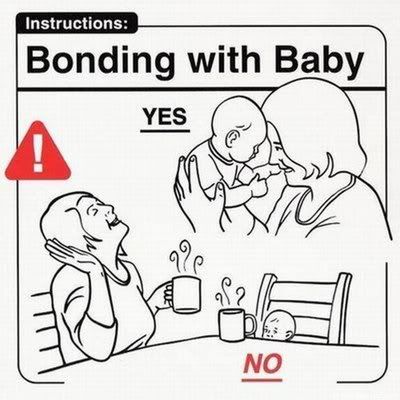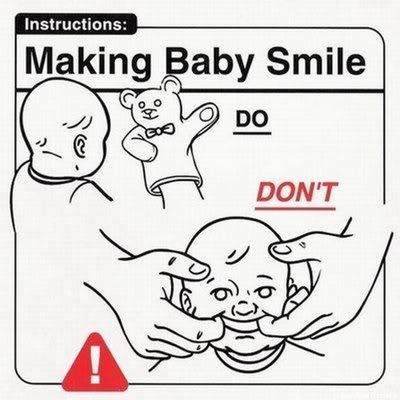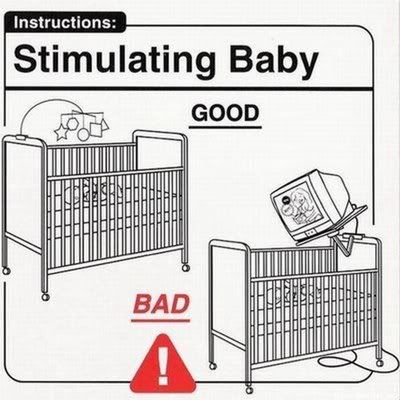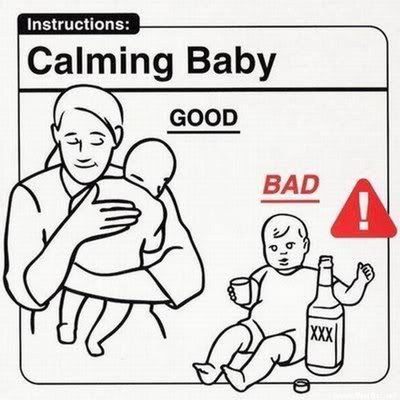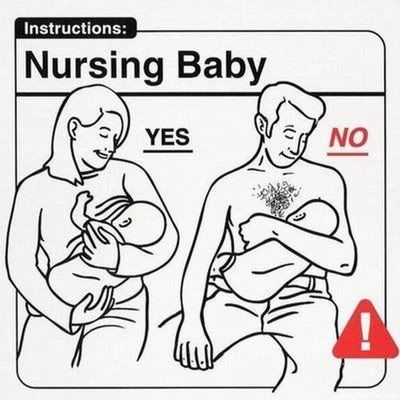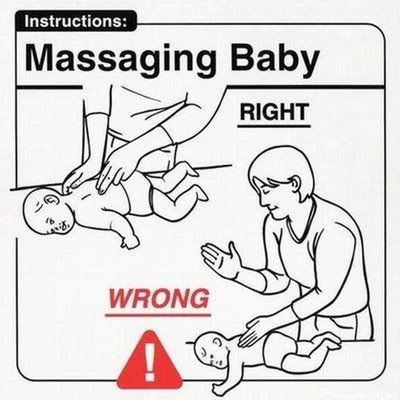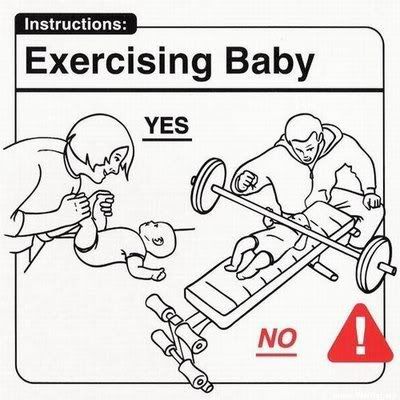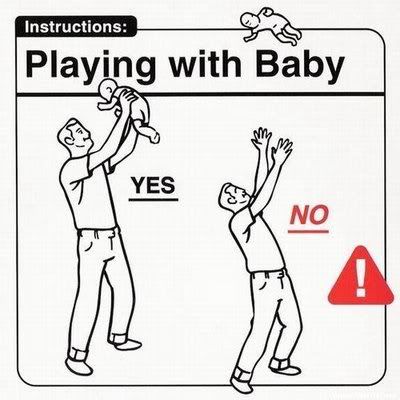 Hat tip and thanks to Paradise Driver and Friendly Atheist. These were so funny I nearly wet myself.
Enjoy your Fathers' Day!